Essentials Pack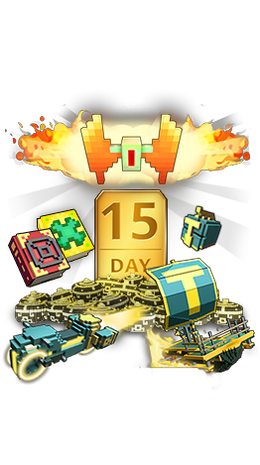 $29,99 USD
The Essentials Pack was an adventure pack released in the Essential Edition patch. It replaced the previously available Power Pack, featuring more items than the original pack. Anyone who bought the Power Pack before the patch was automatically granted the new items from the Essentials Pack after they log in. It was available in the store for $29.99 USD.
Following the Adventures update, it was removed from the store end of November 2017. Its unique contents are now available through other means.
Includes
This pack contains the following items:
Community content is available under
CC-BY-SA
unless otherwise noted.